Archives by date
You are browsing the site archives by date.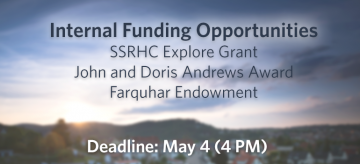 2018-2019 Faculty of Education Internal Funding Competitions are open for applications. Deadline: May 4, 4 PM.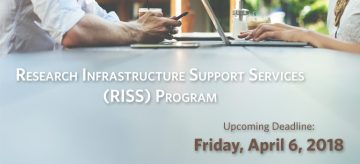 The next RISS deadline is Friday, April 6, 2018.
Two Killam Graduate Teaching Assistant Awards are available in the Faculty of Education. Submit nominations to ORE by March 16.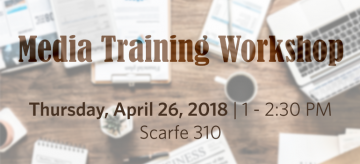 Erik Rolfsen, Media Relations Specialist at UBC, will be hosting a Media Training Workshop for the Faculty of Education on April 26. RSVP to anke.shi@ubc.ca by April 23.
Enter alumniUBC's contest to win $2,500 towards tuition! Open to all currently registered UBC students. Contest closes April 25.