As UBC faculty and scholars in your respective field, the Office of Research in Education is here to help support your academic endeavours through facilitation of faculty funding opportunities, the curricular process for adoption of new courses, and help with examining and developing graduate student policy. We hope you find these resources helpful.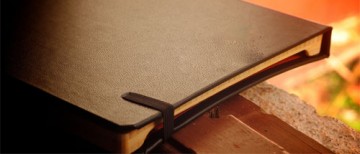 Curriculum Policy
Find information about curriculum process in the Faculty of Education.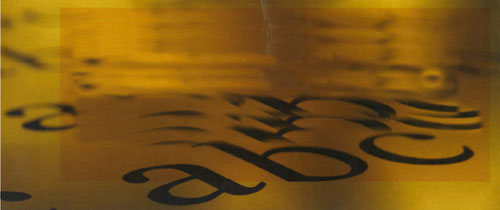 Program Reviews
Overview of the program review process.