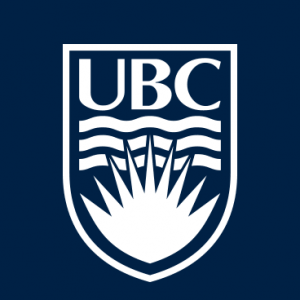 English as a second language; English language learners; Qualitative methodology; Linguistic ethnography; Classroom talk; Critical discourse research; Social interaction; Language socialization.
Dr. Talmy's research investigates language and its constitutive relationships to power, identity, cultural production, and cultural/social reproduction in public school ESL/ELL classrooms. Specifically, he examines both constructions and consequences of the "stigma" (or undesirability) of ESL for public school English language learners. He is also interested in qualitative research in applied linguistics, primarily the interactional basis of research methods.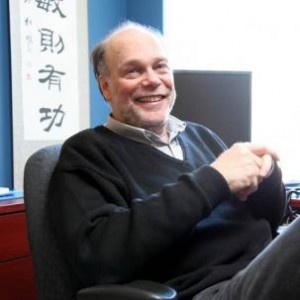 Rhetoric; Writing; Genre theory; Academic and workplace literacy; Doctoral education.
Dr. Paré's research and teaching are concerned with the role of writing in human activity, both in the academy and in the non-academic workplace. He is interested in the ways in which generic, regulated writing practices locate individuals in particular subject positions and relations to others, and in how those practices afford and/or constrain ways of thinking and acting. Most recently, he has studied the place of the doctoral dissertation in the formation of new scholars.
Language education; Identity; International development; Digital storytelling; Africa.
Dr. Norton's current research addresses digital storytelling and early literacy in African communities. She is best known for her research on identity, language learning, and social change, for which she has received multiple international awards. A Fellow of the American Educational Research Association, she was the inaugural recipient of the Senior Researcher Award of the Second Language Research SIG of AERA.
Early childhood; Early literacy in digital contexts; Literacy; Multiple literacies; Pedagogy; Technology; Teacher education.
Dr. McTavish's work with early childhood teacher candidates and digital literacies reconceptualizes the way literacy is taught and practiced. Her expertise in emergent and early literacy is recognized in her work with EC educators and researchers across Canada; she has presented in Europe and throughout North America; and has published in early childhood journals, such as Canadian Children, Canadian Journal of Education, the Reading Teacher, and the Journal of Early Childhood Literacy.
Critical applied linguistics; Critical pedagogy; Culture in language education; Multicultural education; Race; Neoliberalism and language education; Second language writing; Language policy.
Her research investigates facets of second/modern language education (e.g., pedagogy, identity, race, culture, academic writing, language policy, language ideology) from critical pedagogy, critical multicultural education, and critical applied linguistics. Dr. Kubota is interested in how power, ideologies, and discourses shape individual and institutional practices of teaching, learning, and using languages and how transformation can be sought.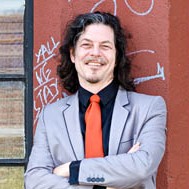 English Language Arts; Literacy education; Writing assessment; Network theory; Information ecology; Text automation; Media arts.
Dr. James has developed innovative approaches to teaching literacy and English language arts through methods of poetic inquiry that draw on applied linguistics, textual algorithms, and genre theory. These methods benefit teachers in international settings by increasing awareness of native speaker bias in assessment and evaluation and are used in the development of strategic pedagogy to assist students with specific profiles in developing proficiency in targeted genres and styles of expression.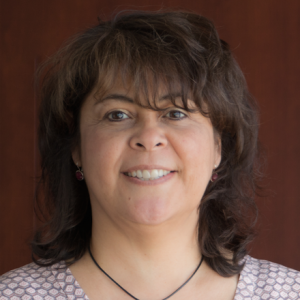 Indigenous education; Indigenous literacies; Aboriginal family literacy; Indigenous early childhood; Aboriginal ways of knowing; Indigenous methodology.
Dr. Hare is an Indigenous scholar and educator from the M'Chigeeng First Nation in Northern Ontario, Canada. She the current holder of the Professorship of Indigenous Education in Teacher Education, integrating Indigenous perspectives across programs in teacher education. Her research and teaching are committed to improving educational outcomes for Aboriginal learners and aimed at centering Indigenous knowledge systems within educational reform from early childhood education to post-secondary.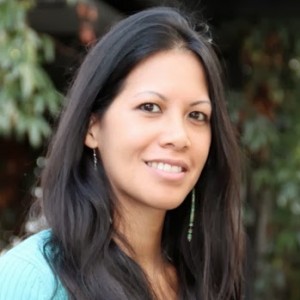 Hawaiian language education; Indigenous language learning and teaching; Indigenous language revitalization and reclamation; Indigenous education; Microteaching language lessons; Multimedia technology; Material development; Performative arts.
Her research addresses a gap by investigating the ways in which multimedia technology have benefited and problematized Indigenous language learning and teaching, as well as how technology has impacted and influenced the development of language materials. Dr. Galla also looks at how traditional performative arts, specifically hula (Hawaiian dance) is utilized as a form a education which embeds Hawaiian language, literacy and literary knowledge.

Teacher education; Problem-based learning in education; Children's literature.
Dr. Filipenko has developed and refined problem-based learning (PBL) as an approach to teacher education. She is interested in how PBL can challenge students to use problem solving techniques, self-directed learning strategies, team participation skills and disciplinary knowledge to develop solutions to real world educational quandaries. The PBL curricular design framework developed under her leadership has engendered interest from other universities engaged in the curriculum renewal process.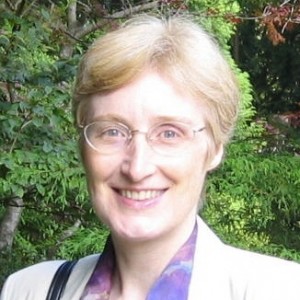 Language socialization; (Second) Language learning; English as an international language; Chinese as an international language; Qualitative research methods; Multilingualism; Identity, agency, and second language learning; Academic discourse.
Dr. Duff's research examines language and literacy learning/socialization processes (in English and Chinese) and the trajectories of multilingual learners across the lifespan and in different contexts: home, school, university, study-abroad, workplace, diaspora. Using case study, ethnography, and discourse analysis, her scholarship has contributed to broader (sociocultural) understandings of language learning and use. She has published, lectured, and consulted widely on these topics.