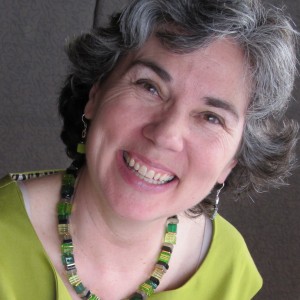 Feminist studies; Gender studies; Children and youth; Teaching for social justice; Sociology of education; Cultural studies; Media and democracy; Critical policy studies.
Dr. Kelly has developed a body of scholarly work centered on social justice in education that aims to: inform efforts to create equitable schooling; help teachers craft social justice pedagogies; and frame policy reforms for alternative programs, teacher education, teachers' assessment practices, and gender equity.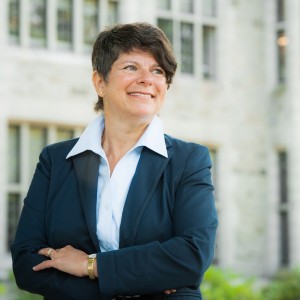 Social epidemiology; Health behavior; Health promotion; Cardiovascular risk reduction; Patient-reported outcomes.
As a socio-behavioural epidemiologist and psychometrician, Dr. Ratner has been a leading influence in a variety of areas of health science. Her primary program of research has focused on heart disease and the socio-cultural and clinical contexts of how it develops, is recognized and treated, and its outcomes. She was elected a Fellow of the Canadian Academy of Health Sciences in 2007.
Adult learning and education; Immigration and education; Work, profession, and learning; Knowledge transfer/translation; Everyday multiculturalism; Prior learning recognition; Gender and development; Institutional ethnography.
Her research has focused on the changing work, learning, training and educational policies and practices in the context of (im)migration and transnationalism. Dr. Shan's work challenges the dominant deficit construct of (im)migrant others by promoting strength-based policies, research and pedagogies. Her research has contributed to the understanding of the roles that (im)migrant men and women professionals play in the transfer, translation and transformation of knowledge and practices across place.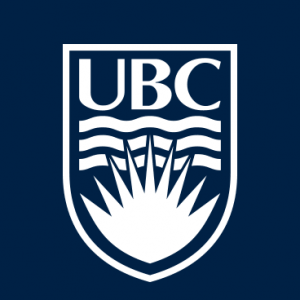 Teacher unionism; Organizational justice; Organizational culture; Organizational change; Education policy; Neoliberalism; Education finance; Educational leadership.
Dr. Poole's work focuses on the impacts of neo-liberal education policy on K-12 schools, collective learning and organizational change in schools, teacher unionism, and intersections among these issues. She has contributed to knowledge related to: the complexity of teachers' unions as organizations and teachers' union resistance to neo-liberal education policy; and the impact of neo-liberal education policy on organizational justice in schools and funding of public schools.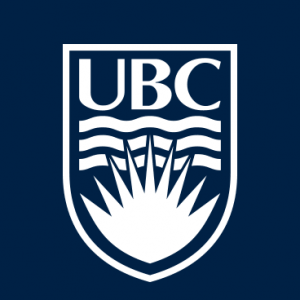 Postcolonial theory in education; Global citizenship education; International development education; Ethics of internationalization; Academic capitalism; Indigenous education and cosmo-visions; Social responsibility and accountability; Service learning; Community engagement; Creative commons.
Dr. Andreotti's research examines how ideas about global and local inequalities and social change limit and/or enable different possibilities for co-existence and collaboration with communities who have historically and systemically been marginalized. Her work has been widely used by governments, NGOs, teacher associations and higher education.
Leadership; Policy; School law; Aboriginal education; Education and development.
Part of Dr. Fallon's research focuses on the emergence of market-driven funding mechanisms in public education. His research has extended our understanding of the effects of entrepreneurial financing policies on issues of social justice. In Aboriginal education, his research provided a critical and comprehensive analysis of educational policy. His research provided scholars with a framework for analyzing current policies while suggesting a policy path toward Aboriginal self-governance in education.