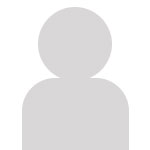 Dr. Amy Salmon has an extensive career as researcher, front-line worker, and health care administrator, working in a wide variety of areas related to substance use, mental health, fetal alcohol spectrum disorder (FASD), and social determinants of health. She holds her PhD in Educational Studies from UBC, specializing in the Sociology of Education and Disability […]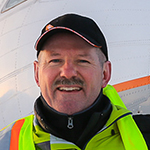 Simon Blakesley is an educator living in Whitehorse, Yukon, Canada. He completed the Ph.D. (Educational Studies) program at UBC (Vancouver) in 2010. His dissertation, titled "Remote and Unresearched: A Contextualized Study of Non-Indigenous Educational Leaders Working in Yukon Indigenous Communities", engages in a critical analysis of the lived experiences of non-Indigenous educational leaders working in […]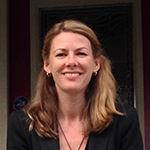 Dr. Maren Elfert came to pursue doctoral studies in EDST at UBC after having worked for more than a decade at the UNESCO Institute for Lifelong Learning in Hamburg, Germany. Her research examines how international organizations contribute to the globalization of ideas, in particular educational ideas and discourses of human rights. Her SSHRC-funded dissertation on […]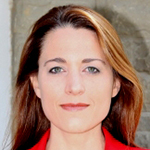 A historian of education and feminist scholar, Kristina Llewellyn (PhD, Educational Studies 2006), is Associate professor of Social Development Studies at Renison University College (University of Waterloo). Her scholarship is devoted to oral history in the pursuit of social justice. The author of Democracy's Angels: The Work of Women Teachers (2012) and co-editor of The […]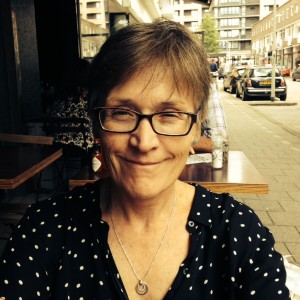 Sociology of work; Work and learning; Sociology of knowledge
Dr. Taylor is a sociologist of education whose work explores the relationship between education and the economy. Her research interests include school-to-work transition, vocational education and training, experiential learning, and educational policy, with a focus on equity issues.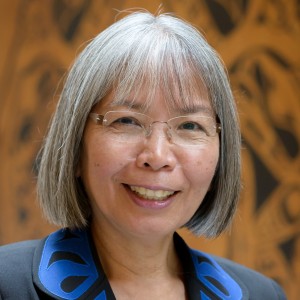 Indigenous Knowledge Systems; Indigenous education; Indigenous methodology; Teacher education; Graduate education; Storytelling; Culturally responsive mathematics teaching.
Dr. Archibald's research addresses the ways that Indigenous Knowledge Systems shape educational policy, programs, pedagogy, and curriculum at all levels in order to improve and enhance education generally and Indigenous education specifically. Her scholarship has contributed to systemic changes in post-secondary education, and improved understandings about Indigenous teacher education, community-based research, and working with Indigenous Elders/ cultural knowledge holders.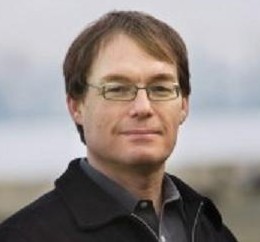 Sustainability education; Community capacity; Behaviour change; Social change.
Dr. VanWynsberghe's research is rooted in essential questions about human action and social change in the field of sustainability.