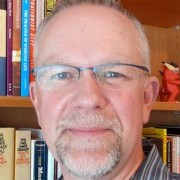 Critical pedagogy; Curriculum studies; Social studies education; Education reform; Teacher education; Academic labour.
Dr. Ross is interested in the influence of social and institutional contexts on teachers' practice as well as the role of curriculum and teaching in building a democratic society. His most recent research develops a radical critique of schooling as social control and a collection of strategies that can be used disrupt and resist the conformative, anti-democratic, and oppressive potentialities of schooling, practices he describes as dangerous citizenship.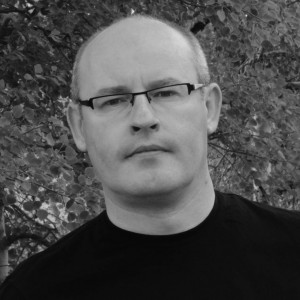 Aesthetics; Art-led research; Art scholarship; Art and design education; Contemporary art and curatorial practice; Curriculum studies; Masculinities and gender studies; Visual and material culture.
His research is located in the fields of contemporary art and curatorial practice; aesthetics; education; and gender studies. In education, Dr. O'Donoghue conducts art-led research that investigates and documents students' experiences of learning to live in school environments. This research contributes new insights into the pedagogical potentialities of space and place and the production of subjectivities in school, while enhancing and diversifying theoretical and practical applications of artistic research.
Learning; Media and technology studies; Science and technology studies; Science, technology, engineering and mathematics education (STEM); Educational technology and media; Postliteracies; Cultural history of the psyences; Philosophy of research; Curriculum studies.
Dr. Petrina is a Media and Technology Studies specialist, cultural historian, and critical educator. Among the significant outcomes of his longitudinal How We Learn Media & Technology research program are profound revisions of design, media and technology methodologies and literacies in light of machineries. His cultural histories of medicine and the psyences have transformed our understanding of how these practices converge with education over time.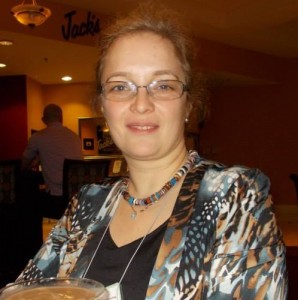 Physics education; Science education; Technology use in mathematics and science education; Teacher education.
Dr. Milner-Bolotin's research focuses on the potential benefits of educational technologies in science and mathematics teaching and learning. She also looks at how educational technologies can be incorporated in science and mathematics teacher education. Her scholarship has contributed to and has had a major impact on the preparation of future mathematics and science teachers, on in-service teacher professional development and on the effective use of technology in secondary mathematics and science classrooms.