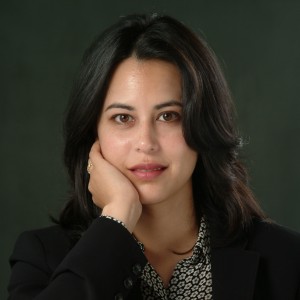 Learning; Educational technology; Teacher education; Science education; STEM.
Dr. Khan's research investigates teachers and learners of STEM. She also builds educational technology and does research on them. She  has presented keynote addresses, received continual national funding, and published in the pre-eminent journals in these areas. Her scholarship has contributed to the advancement of teacher practice, educational technology research and development, and our contemporary understanding of how people of all ages in their various communities can learn.
Narrativity; Orality; Indigenous ways of knowing; Ecoliteracy; Ecopedagogy Ecotechnology; Indigenous research methodologies; Indigenizing the academy.
A member of Douglas First Nation, Dr. Cole's scholarship centres on narrativity, orality, Indigenous ecoliteracies, Indigenous methodologies and Indigenizing the academy. His research has focused on regeneration of traditional ecological knowledges with the St'at'imc, and more recently with the Kichwa-Lamista in Peru. Peter played a key role in initiating the dialogue on Indigenous research with SSHRC. He is the Co-Advisor of the MEd in Ecojustice & Sustainability Education, and Co-Director of the Peru Summer Institute: Ecology, Technology & Indigeneity in the High Amazon.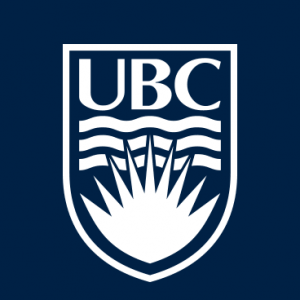 Mathematics education; Early childhood mathematics; Parent-child interactions; Multiliteracies; Families.
Her research focuses on parents' support for young children's mathematical learning in the early years with families from diverse backgrounds. By documenting children's mathematics engagement in the family context, this research provides insights needed to connect and build from 'at home' mathematics in school settings. Dr. Anderson also collaborates with colleagues in researching multi-literacies in home, school and community contexts.
Critical pedagogy; Praxis; Health literacy; Home economics; Health promoting schools; Vocational education and training.
Her research is focused on the construction of health as a social attribute through family and community; and social justice as a goal of health promotion and education. Dr. Renwick also looks at the ways in which education and health are experienced differently according to family and geographic locality. Her scholarship has contributed to and had had a major impact in the emerging field of health literacy especially as it is applied in school contexts.
International studies; Curriculum studies; Queer theory.
Dr. Pinar has made seven main contributions to curriculum studies, perhaps first among them the concept of currere, the infinitive form of the noun curriculum. He first invoked it during the 1970s to denote a shift from curriculum defined as syllabus (or objectives or outcomes, or from any of its conceptualizations as a static entity, implied by the noun) to curriculum conceived as the educational experience of "complicated conversation."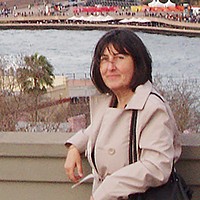 Curriculum studies; Teacher education; Philosophy of education; Pedagogy.
Her research focuses on the intellectual and political freedom of teachers and on the creation of teacher education programs and policies that support that end. Dr. Phelan's work has explored (a) the formation of identity, (b) the dynamic of judgment and responsibility, and (c) the paradoxes of autonomy (creativity and resistance) in teacher education and in professional life. Her scholarship has contributed to understandings of education for democracy within and beyond the teaching profession.
Science education; Science teacher education; Contextual learning; Qualitative research; Quantitative research; Mixed methods research; Curriculum; Science and technology education.
Dr. Nashon's research is characterized by: 1) Understanding the nature of science curriculum and instruction and development of theoretical models to improve the practice of science teaching: proposed two theoretical models: "Working with Analogies" (WWA) and "School Physics Instructional Model" (SPIM); 2) Understanding the science learner: Investigates learner conceptions in science; 3) Understanding the deep meta–level mechanisms of science learning: Investigates higher–order learning mechanisms.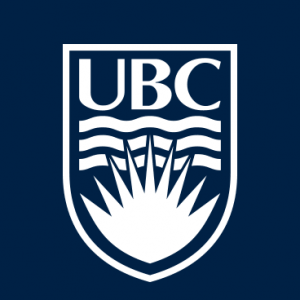 Education; Marginalized youth; Race; LGBT youth; Sex education; Gender; Curriculum policy.
Dr. Loutzenheiser's research focuses on the educational experiences of marginalized (at-risk) youth and the teaching and learning directed for and about students labeled as such. She is currently engaged in an ethnography with LGB and T youth. She writes about sex education and bullying and is also particularly interested in the ways theories of race, sexualities, and gender are useful across K-12 and university classrooms and in research.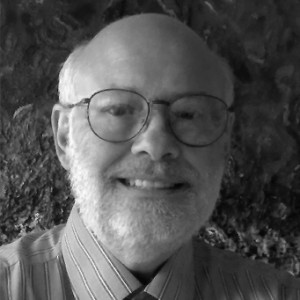 Education, curriculum & pedagogy; Educational technologies; Teacher education and professional development; Digital learning, media literacies, and embodied perception (early childhood to adult); Virtual education and professional learning communities; Computer science and computational learning; Visual culture, innovation, & aesthetics; Sustainability and experiential learning.
Dr. Krug is a curriculum and pedagogy scholar; educational technology, media literacy and virtual education expert; computer science specialist; and UBC Sustainability Fellow. Significant results of his research program are critical inquiry practices and policies for early childhood – adult education. His scholarship on ecologies of learning and virtual communities pioneered pragmatic and conceptual ways of knowing and using technology integration within in/formal societal and cultural contexts.