Current Position: Associate Dean (Undergraduate Programs) Assistant Professor, University of Manitoba My PhD research explored what it means to be and become a teacher in an era of mandated, standardized curriculum. It considered the ways in which teachers experience and understand teacher "becoming", their relationship with curriculum, and their responsibility to education. Receiving UBC PhD […]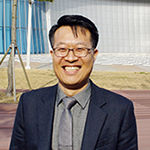 Dr. Jongmun Kim, who graduated in 2014, conducted his doctoral research on elementary students' changes in ocean literacy during an aquarium summer camp experiences. Owing to four years funding from UBC, he could devote himself to his study that has had a significant impact on Korean marine education. As a board member of Korean Marine […]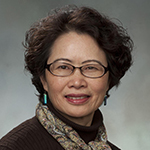 Ruth Guo, who graduated in 2006, conducted her doctoral research on Information and communication technology (ICT) literacy in teacher education: A case study of the University of British Columbia. Her research was funded in part by a University Graduate Fellowship from UBC. She joined the Computer Information Systems Department at Buffalo State in 2007 where […]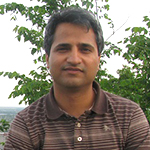 Current Position:Associate Professor, Faculty of Education, Mount Saint Vincent University At UBC, the focus of my research was to understand the relationship among meditative inquiry, human consciousness, and education. In my dissertation, I theorized the concept of curriculum as meditative inquiry, which urges educators to re-imagine the whole phenomena of education in a new light […]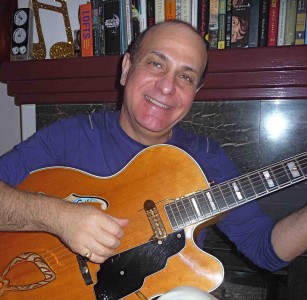 Music; ABER; A/r/tography; autoethnography; autobiography (currere); early childhood
My work at UBC has evolved through three, connective strands: (1) teaching and learning in music (including digital media and technologies), (2) developing an understanding of learning in and through the Arts and general curriculum using Arts Based Educational Research methods, and (3) a relational, developmental perspective of lifelong learning. These strands, have shaped my current scholarship as distinctive, innovative, and expanding the methodological and pedagogical boundaries in music.
Science Education Research; Teacher Education Research; Teacher Research; Outdoor Education; Teacher Collaborative Inquiry; Action Research; Pedagogy; Curriculum Reforms and Initiatives
Her research focuses on teacher beliefs, learning and readiness often within the contexts of curriculum reforms. She also seeks to explore collaborative efforts between teachers, researchers and policy makers in reform settings. Bearing direct implications for policy making and teaching practice, her scholarship helped to advance knowledge in science and outdoor education, curriculum reforms and teacher education. She has also conducted a series of outdoor education public seminars in Singapore.
Museum education; Visitor studies; Science education; Museum and university partnerships; Japanese museology; Autobiographical memory; Nostalgia; Metacognition.
Dr. Anderson is a Professor in the fields of Museum Education and Science Education, and is the Director of the Master of Museum Education (MMEd) degree program at UBC. He has made significant contributions to these fields through initiating, reforming and strengthening collaborations between museums, schools and universities. Through these reforms, his work has been instrumental in energizing the wealth of cultural, historic, and social significance represented in these institutions.