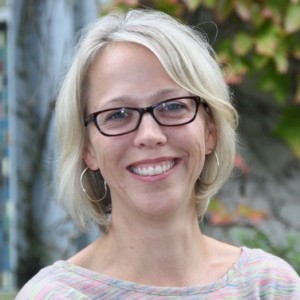 Adolescent development; Cyberbullying; Online privacy; Media and kids.
Dr. Shapka is engaged in research about children's and adolescents' development as it occurs within an increasingly technological world, primarily exploring how kids engage socially online. This work will help ensure that the Internet, which is now a ubiquitous aspect of daily life, is a safe space for all children and youth.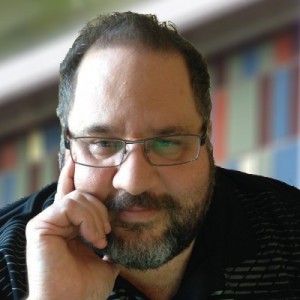 Statistics; Measurement; Psychometrics; Validity theory; Well-being; Quality of life; Language testing; Human development.
Broadly speaking, Dr. Bruno Zumbo is a measurement theorist, statistician, and applied mathematician. Over the last 25 years his interdisciplinary program of research has emerged to have broad interdisciplinary impact and as such is well-recognized in a variety of disciplines including psychology, applied social science research (quality of life and well being), assessment, educational research, language testing, health and human development.
Autism spectrum disorder; Augmentative and alternative communication; Positive behaviour support; Inclusive education.
Dr. Mirenda's research focuses on augmentative and alternative communication, autism spectrum disorder, inclusive education, instructional techniques for students with significant learning challenges, and positive behavior support. Currently, she is involved in a Canada-wide study of developmental trajectories in children with autism; and studies of the relationship between bilingual language exposure and language development in young children with autism.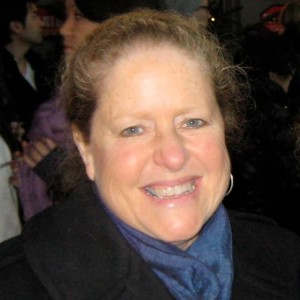 Families; School psychology; Community systems; Early childhood; Psychoeducational assessment; Family-school communication; Diversity; Childhood chronic illness.
Her research looks at how families, schools, and communities work together to support children and youth. With an interest in both the strengths and needs of children, youth, and their families, Dr. Ford's research interests include: child, family, school, and neighborhood factors that promote school success; developmental assessment; community-based services children and their families; student-family-school-professional relationships, and families of children with chronic illness in schools.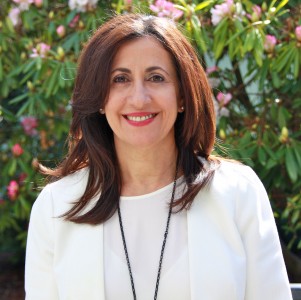 Educational assessment; International assessments; Validity and fairness; Educational measurement; Research methodology; Research generalization; Evaluation.
Dr. Ercikan's research focuses on educational assessment and research methods in education. Her research on educational assessment has informed and impacted to make decisions about individual examinees, to evaluate schools, to make policy decisions, to compare the effectiveness of education systems in different countries and to conduct research on education. In the area of research methods, her research proposes new conceptualizations of data construction and generalization.
Social support; Mental health; Suicide; Program evaluation; Military and veteran populations; Trauma, stress, and coping; Career-related decision making; Help seeking; Quantitative methodology.
His current research focuses on how social support influences psychological distress. He also examines how social support and other psychological constructs predict suicide, with particular emphasis on military and veteran populations. Further, how these variables influence help seeking. Finally, Dr. Cox investigates career-related decision making.