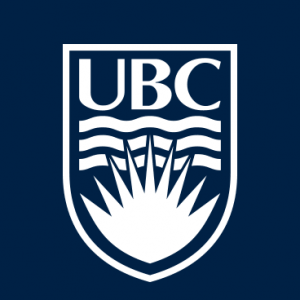 Counselling; Cultural studies; International perspectives; Psychological assessment; Mindfulness.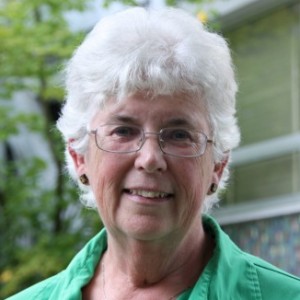 Problem-based learning; Special education course development.
Dr. Jordan has brought innovation to her classes with the use of Problem-Based Learning (PBL). The PBL scenarios are based on her personal experiences as a classroom teacher for eleven years. Using PBL Dr. Jordan is first author on two textbooks in Special Education and Educational Psychology. As well she has written numerous articles and presented at different conferences. Her volunteer work extends to writing and teaching two courses at the United Nations Somali Refugee Camp in Daadab, Kenya.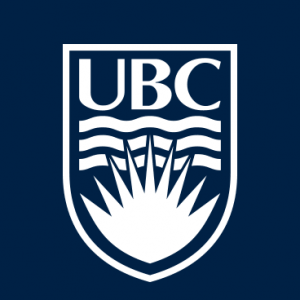 CNPS cohort coordinator; Scarfe Counselling Clinic; Stress and coping research.
Dr. Haney is the supervisor for the Master of Education in Counselling Psychology program's off campus cohorts, allowing students who work full time to complete a Master's degree on week-ends and evenings. She has been instrumental in developing a free counselling clinic in Scarfe for students, staff, faculty, and Vancouver residents. Dr. Haney supervises student research in the area of stress, coping, and ethics and is currently developing a method of evaluation of clinical counselling skills.
Posttraumatic stress studies; Prisoner research; Military trauma; Interpersonal process recall research; Narrative research methods; Qualitative research methods.
Dr. Buchanan's research area is in the field of traumatic stress studies. Dr. Buchanan uses narrative research methods to investigate military trauma, trauma among
journalists and prisoner mental health and wellness. Recently in an international research project with Dr. Marvin Westwood (UBC), she conducted interpersonal process recall interviews with Australian veterans to evaluate the efficacy of a group-based treatment intervention for posttraumatic stress.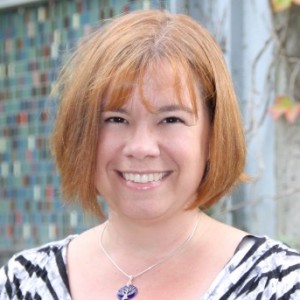 Blindness and visual impairment; Orientation and mobility; Low vision; Personnel preparation; Problem-solving and thinking skills and visual impairment; Assessment and visual impairment.
Dr. Zebehazy's research focuses on blindness and visual impairment. More specifically she investigates topics related to the effective instruction of students who are blind and visually impaired in school as well as in specialized curriculum areas such as orientation and mobility. Her interest lies in helping students with visual impairments to become good problem-solvers and critical thinkers. Her scholarship has contributed to discussions about and efforts to improve practice in the field.
Pediatric neuropsychology; Neuropsychological assessment; Cognitive development; Bilingual development; Pediatric cancer.
Her research examines the cognitive development of children considered at-risk, specifically focusing on children who demonstrate cognitive resilience. In addition, Dr. Weber is also involved in research to promote cognitive functioning in pediatric cancer survivors, who are also considered at-risk for specific cognitive difficulties. Her scholarship will impact the intervention and prevention efforts targeting cognitive development in these and other at-risk populations.