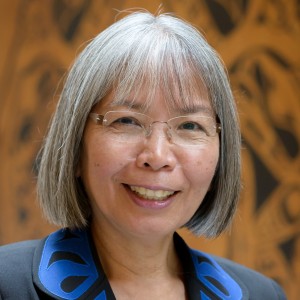 Indigenous Knowledge Systems; Indigenous education; Indigenous methodology; Teacher education; Graduate education; Storytelling; Culturally responsive mathematics teaching.
Dr. Archibald's research addresses the ways that Indigenous Knowledge Systems shape educational policy, programs, pedagogy, and curriculum at all levels in order to improve and enhance education generally and Indigenous education specifically. Her scholarship has contributed to systemic changes in post-secondary education, and improved understandings about Indigenous teacher education, community-based research, and working with Indigenous Elders/ cultural knowledge holders.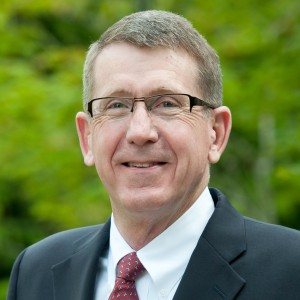 Program planning; Educational planning; Professional ethics; Adult and continuing education; International engagement; International collaboration.
Dr. Sork's research focuses on the human dynamics of planning in adult and continuing education with a particular focus on technical, social-political and ethical dimensions of practice. He has challenged conventional notions of planning, especially those based on assumptions of technical-rationality. His proposal for a "question-based approach to planning" recognizes the importance of context to the choices made by planners and that the approach used must be based on sound professional judgement.
Ethics; Ethical decision making; Counselling psychology; Counselling process; Research methods; Social cognition.
Dr. Haverkamp's research explores ethical decision-making in research and professional practice. Additional scholarship has focused on professional issues in counselling psychology, with particular emphasis on the Canadian context, the role of assessment and the counselling relationship. Dr. Haverkamp is an elected Fellow of the American Psychological Association and Canadian Psychological Association.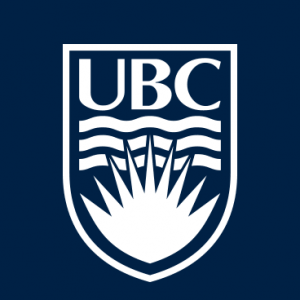 BC Ministry of Education data; Software as a Service (SaaS); Reporting tools; Ministry of Education research agreements; Open badges; Micro credentials.
Dr. Glickman is Director of Edudata. Edudata works with BC educators and researchers in education and other fields to assist, design & build: education research data; item-level reports for provincial assessments examinations; interpreting and understanding student responses; web based reporting tool. Edudata also works on Saskatchewan and British Columbia confidential online student incidents; Research and Scholarship data for the BC Association of Institutes and Universities; and Adult Literacy data for DECODA Literacy Solutions.
Education; Gender and women's studies; Boys' and men's sociology of health; Masculinities and schooling; Gender and schooling; Sexualities and schooling; Professional development in education.
A scholar and advocate for social justice and equity with over four decades working in education, Dr. Frank's main area of scholarship is the sociology of boys' and men's health. Along with a national research team, he has developed the theoretical framework of Health, Illness, Men and Masculinities (HIMM), which centres masculinity as a social determinant of health. He is an experienced educator and administrator who brings a strong commitment to excellence in research, teaching and academic leadership.
Cultural studies; Media studies; Communications; Community health informatics; Transgender and
gender studies; Critical sexuality studies; Knowledge mobilization; Cancer education.
The trajectory of the interdisciplinary program of my CIHR-funded research (http://www.lgbtcancer.ca) advances knowledge concerning how sexual and/or gender marginalization impact the role of networked social media and information literacies and shape access to breast and gynecologic cancer health knowledge and its mobilization and the formation of networks of support. The Cancer's Margins research project charts new directions for sociocultural work in educational, curricular and post-colonial transferminist health media studies and queer bioinformatics.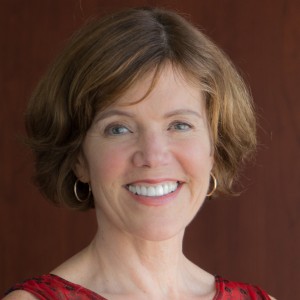 French language education; Teacher education; Teacher professional learning; Second language education; International Baccalaureate.
Dr. Carr has demonstrated educational leadership by developing innovative, literacy-based approaches to teaching French as a second language: curriculum reform in BC, authorship of FSL resources used in schools across Canada, award-winning teaching at UBC, and roles as president of provincial and national language teacher associations. Her 2006 research on BC French teachers led to innovations at UBC: a new cohort (FLAGS, 2007-13) and French methods course for all elementary teacher candidates.