Archives by date
You are browsing the site archives by date.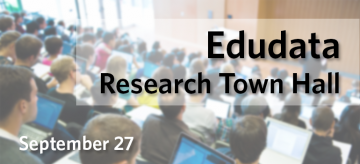 Edudata helps researchers to access student level data collected by the Ministry of Education. Join the Town Hall to see Edudata's data portfolio.
Managed by / Sponsor: Deadline: Website Keywords: View all Faculty Awards
Dr. Laura Scholes (Queensland University of Technology) is presenting a seminar titled Challenging Masculinities Associated with Boy's Failure in Reading on September 20!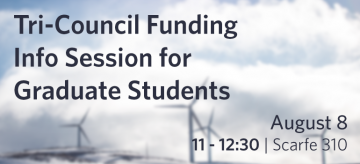 Are you a graduate student applying for a SSHRC/CIHR/NSERC Fellowship this fall? The Office of Research in Education is offering an information session on August 8!
Managed by / Sponsor: Deadline: Website Keywords: View all Faculty Awards
Managed by / Sponsor: Deadline: Website Keywords: View all Faculty Awards
Managed by / Sponsor: Deadline: Website Keywords: View all Faculty Awards
Managed by / Sponsor: Deadline: Website Keywords: View all Faculty Awards
Managed by / Sponsor: Deadline: Website Keywords: View all Faculty Awards
Managed by / Sponsor: Deadline: Website Keywords: View all Faculty Awards