Archives by date
You are browsing the site archives by date.
Adult education; Lifelong learning; Women's learning; Social movement learning; Arts-based pedagogy; Community-based adult education.
Dr. Butterwick is an adult education scholar who uses feminist approaches to her study of adult learning, particularly women's learning. She has studied welfare programs, workplace learning, and learning in social activism. Much of her research is conducted in partnership with community organizations where she seeks to build reciprocal relations between university and community. She has also written about the power and value of arts-based pedagogy for adult learning.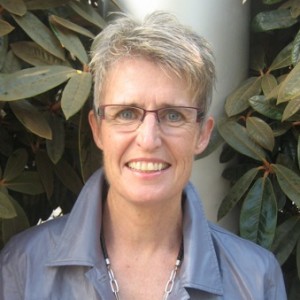 Teacher education; Social justice; Sports/exercise; Complexity thinking; community wellness; Teaching Games for Understanding; Social constructivism; Critical theory.
Her research interests in social constructivism, complexity thinking, situated ethics and community wellness are inextricably linked with her approaches to teaching and learning. Dr. Butler is active in international research, scholarship, organization, and advocacy for Teaching Games for Understanding (TGfU). Her research interests and international work have translated into the expansion of graduate and undergraduate physical education programs at UBC.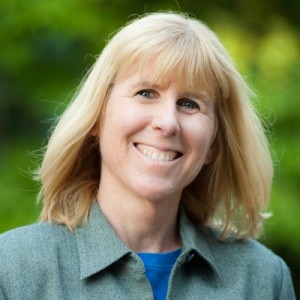 Self-regulated learning; Self-regulation; Strategic learning; Professional development; Case study methodology; Inclusive education; Special education; Learning disabilities.
Dr. Butler's research advances understanding about self-regulation and self-regulated learning, strategic engagement in learning and practice, pre-service and in-service professional development processes, collaborative inquiry in teachers' professional learning and practice development, knowledge mobilization, inclusive and special education, learning disabilities, and case study research methodology
Physical activity; Skill acquisition; Human motor performance; Telehealth; Physical activity screening; Long-term athlete development; Systematic reviews; Knowledge translation.
Dr. Bredin is a leader in community-based initiatives in physical activity and health. She is a project lead for the innovative Physical Activity Line, a free telehealth resource for evidence-based physical activity information in BC. Her research examines factors that facilitate physical activity, and physical activity in relation to skill acquisition and human performance in childhood, early parenthood, in developing and elite athletes, and in persons living with chronic medical conditions.
Second language teaching and learning; French as a second language; French immersion; Second language assessment; Canadian Language Benchmarks; Common European Framework of Reference; Study Abroad; Tandem language learning; Literacy in second language; Online teaching and learning.
Her research focuses on L2 teaching and learning, L2 literacy and language assessment. Dr. Bournot-Trites researched reading development and the quality of French in immersion. She has also studied how French teachers study abroad influences their intercultural and language competence. At UBC, she researched tandem language learning. Recently, she wrote the Theoretical Language Framework for the Canadian Language Benchmarks. Furthermore, she studies online teaching and learning at the graduate level.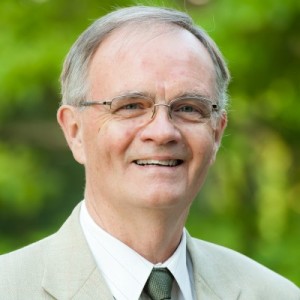 Career development; Career/life transitions; Unemployment; Workers and change.
Dr. Borgen conducts research and develops programs in the areas of life transitions and career development. His current research focuses on how workers do well with change that affects their work. His studies in this area have in included older, younger, mid-age and immigrant workers. His research has impacted employment counselling and career development programs in Canada and had been translated and adapted for use in Bhutan, Denmark, Finland, Hungary, and Sweden.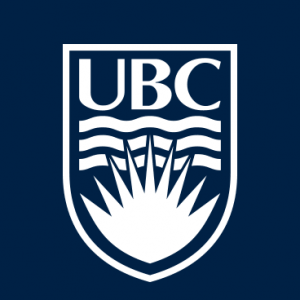 Early literacy; Digital literacy; Early childhood and literacy education in Ethiopia; Community libraries and development in East Africa; Transnational research ethics.
Dr. Asselin's research focuses on information literacy, digital literacy and social media in educational contexts; early literacy development and education with new technologies and media; international literacy program evaluation; and school and community librarian education. Her scholarship has contributed to transnational perspectives on school and community libraries; and ethical issues of global early literacy initiatives.
Sociology of higher education; International comparative higher education; Higher education policy; Survey, life course, mixed methods and longitudinal research; Welfare and production regimes.
Her research focuses on the intersecting domains of participation in post-secondary education, equitable opportunities, and the relationship between institutional structures and individuals as agents. Dr. Andres's main research project is the 22 year longitudinal study – the Paths on Life's Way Project – which provides a detailed account of individuals' lives, choices, and post secondary education and work experiences across different points in time since high school graduation.
Career; Hope; Creativity.
His research focuses on the Action Oriented, Hope Centered Career Development model and the Hope Centered Career Inventory (HCCI). This research defines the various components of the career development process. Dr. Amundson also is assessing the impact of various interventions to be used in conjunction with this approach.
The Canadian Society for the Study of Education invites UBC faculty, staff and graduate students to submit a presentation proposal for the 2015 CSSE Annual Conference in Ottawa, Ontario on 30 May – 3 June 2015 (pre-conferences on 30 May 2015). Held in conjunction with the Congress of the Humanities and Social Sciences, this bilingual […]