Archives by date
You are browsing the site archives by date.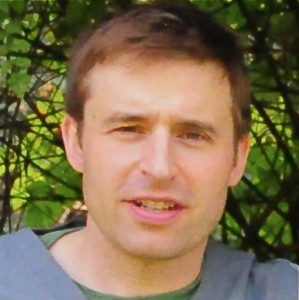 Environmental physiology; Exercise physiology; Sport medicine; Exercise medicine.
Dr. Koehle studies the impact of interaction between the environment (pollution, altitude, submersion, etc.) and exercise on human physiology, and health.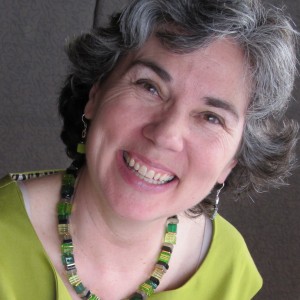 Feminist studies; Gender studies; Children and youth; Teaching for social justice; Sociology of education; Cultural studies; Media and democracy; Critical policy studies.
Dr. Kelly has developed a body of scholarly work centered on social justice in education that aims to: inform efforts to create equitable schooling; help teachers craft social justice pedagogies; and frame policy reforms for alternative programs, teacher education, teachers' assessment practices, and gender equity.
Second language writing; Teaching English as a second language; English for academic purposes.
Her research focuses on how cultural, disciplinary and language differences interact in student writing in relation to intertextuality and individual authorship. Dr. Shi's scholarship has a great impact in the field of Second Language Writing, English for Academic Purposes, and university writing pedagogy.
Theatre education; Drama; Research-based theatre; Performed research; Arts-based research; A/r/tography
Dr. Belliveau's research focuses on applying theatre as a research methodology across disciplines. Research-based theatre looks at creative ways to theatricalize data while critically reflecting on ethical and aesthetic considerations. This approach to research gathers different partners to examine embodied ways of generating and disseminating data. As a form of knowledge translation, research-based theatre allows participants and audiences to witness research findings through performance.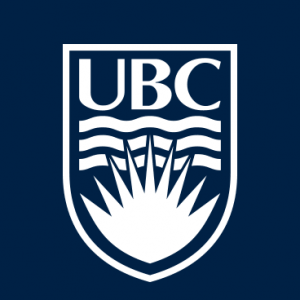 Multimodality; Literacy practices; Community literacy; Family literacy; Multiple literacies; Literacy and international development.
Dr. Kendrick's research focuses on literacy and multimodality as social practice, family and community literacy, literacy and international development, and digital literacies. She has written widely on literacy and multimodality in diverse contexts, with a particular focus on East Africa. Currently, she is researching the affordances and limitations of multimodal pedagogies (e.g., digital literacy practices) for multilingual learners in Canadian classrooms.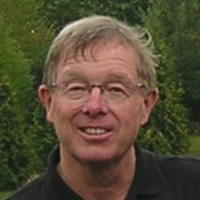 Sports medicine; Kinesiology; Exercise and breast cancer.
His research centres on exercise and breast cancer. Dr. McKenzie has a 'cancer gym' near the BC Cancer Agency that has been very productive in multi-centre trials looking at the integration of exercise with this disease.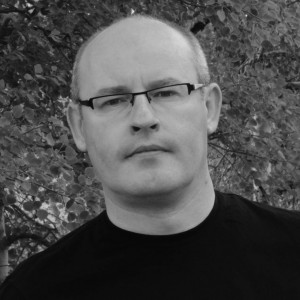 Aesthetics; Art-led research; Art scholarship; Art and design education; Contemporary art and curatorial practice; Curriculum studies; Masculinities and gender studies; Visual and material culture.
His research is located in the fields of contemporary art and curatorial practice; aesthetics; education; and gender studies. In education, Dr. O'Donoghue conducts art-led research that investigates and documents students' experiences of learning to live in school environments. This research contributes new insights into the pedagogical potentialities of space and place and the production of subjectivities in school, while enhancing and diversifying theoretical and practical applications of artistic research.
Sport and exercise psychology; Behavioral medicine; Health psychology; Leadership; Group processes; Physical activity; Role perceptions and coach-athlete relationships.
Dr. Beauchamp's research focuses on the psychology of group processes in exercise, sport, and physical activity contexts. Specifically, drawing from diverse disciplines (that include behavioural medicine, organizational psychology, and education), his research program is concerned with (a) understanding both barriers to, and facilitators of, physical activity behaviour across the age spectrum, and (b) developing conceptually-sound evidence-based interventions that are cost-effective and sustainable.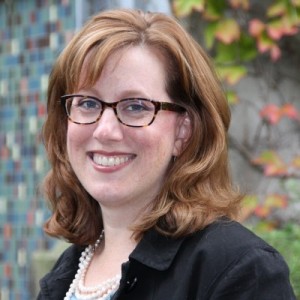 Deaf and Hard of Hearing; Evidence-based strategies; Literacy; Language.
Her areas of research include language and literacy acquisition of students who are Deaf and Hard of Hearing. Dr. Cannon is interested in developing evidence-based grammar and literacy strategies, along with assessment tools, through intervention and validation research. The link between comprehension of English grammar and vocabulary development to increase language acquisition is the foundation for her research.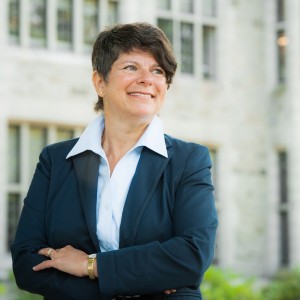 Social epidemiology; Health behavior; Health promotion; Cardiovascular risk reduction; Patient-reported outcomes.
As a socio-behavioural epidemiologist and psychometrician, Dr. Ratner has been a leading influence in a variety of areas of health science. Her primary program of research has focused on heart disease and the socio-cultural and clinical contexts of how it develops, is recognized and treated, and its outcomes. She was elected a Fellow of the Canadian Academy of Health Sciences in 2007.